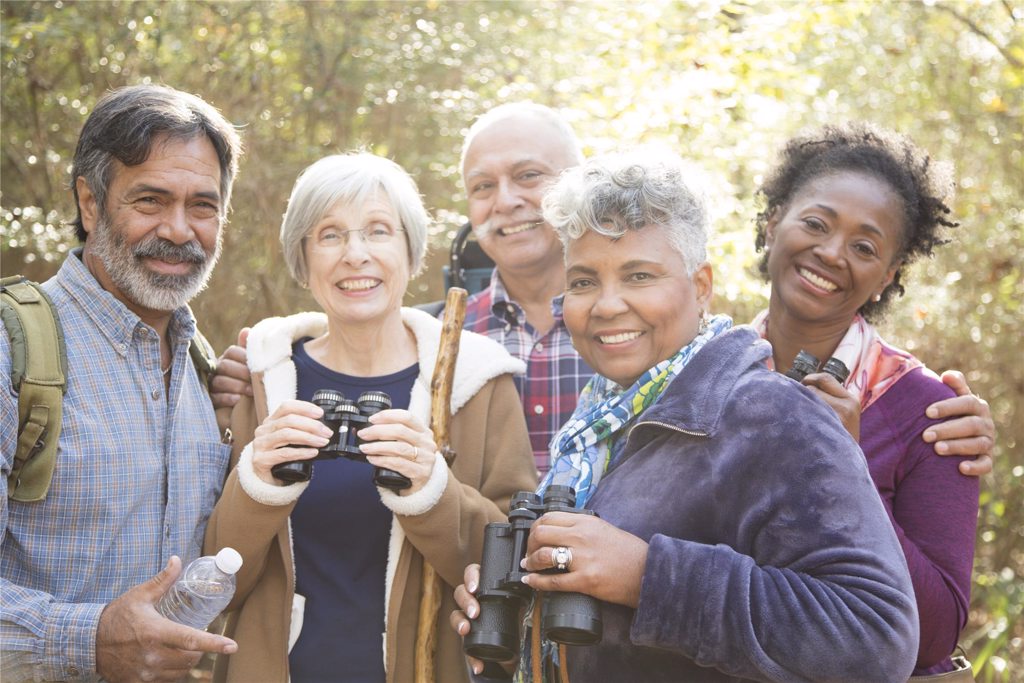 Wellness 360 is Evangelical's active aging network that encourages people 55+ to connect, learn, and live their healthiest lives. Membership is free and includes many perks, such as early notification of upcoming events, free health screenings, educational opportunities, and discounts at local businesses.
Register for Wellness 360 - Membership is Free Register for Wellness 360 - Membership is Free

Register for Wellness 360 Mail-in Form
---
Program Details
Educational Speakers
Join other Wellness 360 members each month for an educational and engaging lecture on a topic related to health, aging, and living well. These presentations cover each tenant of wellness and help to connect experts and resources with community members. Lectures are held the second Wednesday of each month at 10:15 am at The Miller Center and are free to attend.

Health Screenings
As a member you will receive first access to the following free health screenings. These health screenings are offered at different times throughout the year. Registration may be required:

blood pressure
blood sugar
bone density heel screening (osteoporosis)
body composition screening
cardiac risk assessment
balance assessment
Personal Wellness Plan
Work with a certified health coach to create a personal wellness plan with one complimentary health coaching session (30 minutes in person or via phone). This session will help determine health and wellness goals, readiness to change, and next steps. If you determine health coaching is a good fit for you, additional sessions may be purchased.

Personal Enrichment Opportunities
Explore opportunities to make new friends and build lasting relationships with local healthcare providers and other active adults in your community.
Volunteer opportunities at Evangelical Community Hospital
Receive early notification of special events such as National Senior Health and Fitness Day and National Women's Health and Fitness Day.
Notification of upcoming health events such as hearing screens, skin screens, and more!
AARP Smart Driver Course
AARP Smart Driver course teaches safe driving techniques that make a difference in your life and community. When you take this course, you will learn defensive driving methods and safety strategies to help refresh your knowledge of the rules of the road. Upon completion, you may be eligible to receive an auto insurance discount. Fee: $20 for AARP members, $25 for non-members

CarFit
CarFit is a free, interactive, and educational program that teaches participants how to make their personal vehicle "fit" them to increase safety and mobility when they're on the road. During the appointment, we will review 12 key areas of your fit to your car such as adequate space from steering wheel, proper seat belt use, etc. Each checkup takes about 20 minutes. This is not a driving test or mechanical inspection.

Special Discounts and Promotions
When you register for Wellness 360, you will receive a packet with special discounts and promotions from local businesses including:
Community Health and Wellness
Evangelical Community Hospital Café
Evangelical Community Hospital Gift Shop
Kitch It 2 the Curb
Greater Susquehanna Valley YMCA
Champion in Motion
Champion Shoe Sales & Repair
Natural Food & Garden Store Inc.